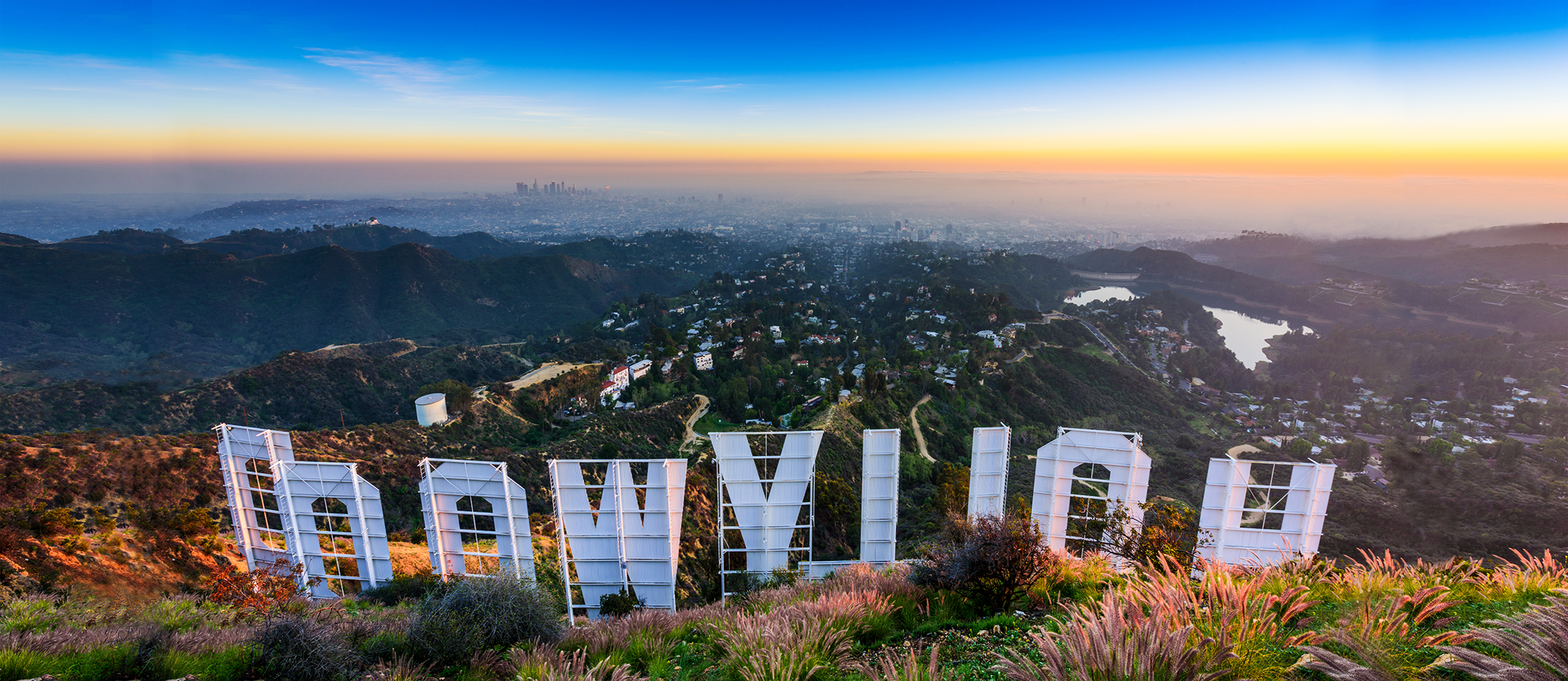 Welcome to TKG, where celebrity influence meets social good.
At TKG we connect nonprofits, charitable foundations, and corporations with actors, athletes, musical artists, television personalities, and social media influencers for the purpose of raising funds, driving awareness, and elevating meaningful causes.
Talent Outreach
From walking the red carpet and presenting awards to performing and appearing in public service announcements, we will match you with the right celebrity.
Event Support
With over 13 years experience producing charity events we leverage our relationships with key talent, vendors and press to help bring your event to the next level.
Fundraising
We're up to speed on the most effective online fundraising strategies. Our technology partnerships and social media insights can help you raise funds and awareness for your organization.
American Cancer Society Birthday Ball
Last year TKG secured Academy Award winner Kathy Bates to host the American Cancer Society Birthday Ball in Los Angeles. TKG further enhanced the event by securing multi-talented actress & musical artist Katharine McPhee to perform to the sold-out crowd.
For more on the Birthday Ball click here.
United Nations Foundation Social Good Summit
Thanks to TKG's talent outreach services, multi-award winning singer and actress Demi Lovato bravely took the stage at the UN Foundation's 2016 Social Good Summit in New York City. TKG also secured Today Show host Hoda Kotb to interview Demi at the event.
For more on Demi Lovato at the Social Good Summit click here.
Memorial Sloan Kettering Cycle for Survival
With less than two weeks notice TKG was asked to help bring A-list talent to Memorial Sloan Kettering's Cycle for Survival event in New York. We successfully secured Golden Globe winning actress Uma Thurman to participate in the event which raised funds for cancer research and clinical trials.
For more on the Cycle for Survival event click here.
Impossible Choices PSA
TKG was retained by the UN Office for the Coordination of Humanitarian Affairs to secure talent for the "Impossible Choices" PSA leading-up to the First-Ever World Humanitarian Summit. TKG successfully secured Alfre Woodard, Big Sean, Cody Simpson, Rosario Dawson and Yara Shahidi to participate. Click below to view the PSA.
TODD KRIM,
FOUNDER & CEO
A lawyer-turned-charity matchmaker, Todd Krim, left his successful practice to pursue a higher calling. Over the past decade Todd, known in Hollywood circles as "Mr. Charity," has become the entertainment industry's go-to person for charities looking to connect with celebrities and vice versa. He's fostered partnerships between countless nonprofits and celebrities, advised for-profit companies on social impact campaigns, and produced widely-publicized charity events.
Todd also takes the time to share valuable insights at conferences with notable organizations such as the Center for Nonprofit Management and The Giving Back Fund. He has been featured in major magazines and media outlets including USA Today, The New York Times, The Chronicle of Philanthropy and The Hollywood Reporter. For the past few years Todd has donated his services to The White House and Congress arranging for celebrities to testify on the Hill and supporting First Lady Michelle Obama's Reach Higher Initiative and College Signing Day.
CONTACT US
Feel free to contact us anytime if you have questions about our services.